Whatsapp application is owned by Facebook, and the company is going to have its own token along with an integrated payment system under the title " Report: Facebook is preparing to launch a stable cryptocurrency for payments, " He said.
It is known as the new bot , which was announced by the name Lite.im and is an application that is compatible with whatsapp, Messenger and Facebook, as well as Telegram , which allows users of these applications send and receive cryptocurrencies  fastly and smootly.
The @Iamsidmish Twitter account published the following image to illustrate how bot works: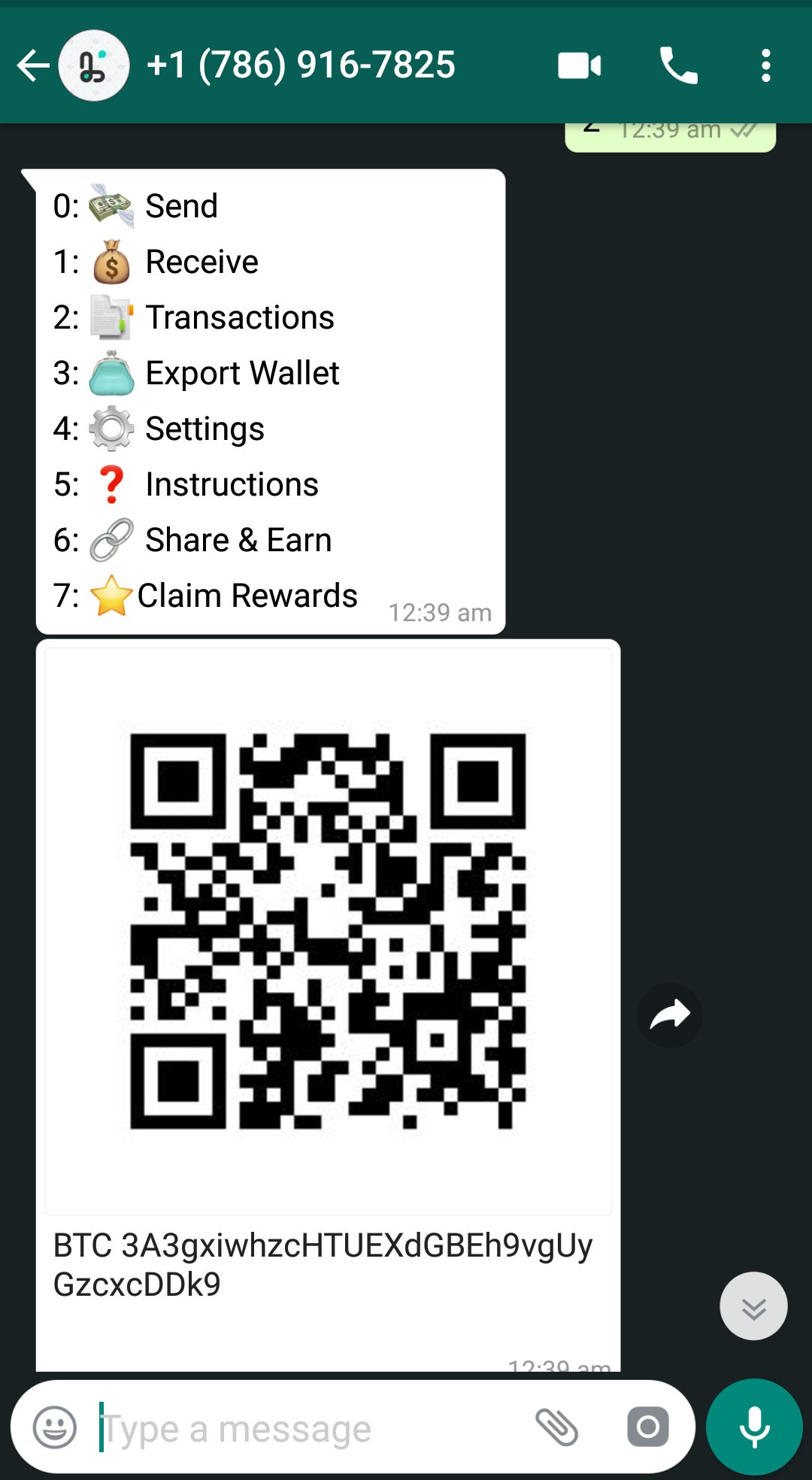 The Crypto community looks at these new products with a positive outlook as they help to support the adoption of cryptocurrency and facilitate their use among individuals.
The bot supports BTC and LTC , and users can send and receive coins directly to the wallet from within the application. The company said in a tweet that it is expected that support will be provided to the network of latienge sometime
Soon

— Zulu Republic (@ztxrepublic) May 19, 2019
Please note, that is not a bit of financial advice, nor the WhaleToBe team's view